The benefits of an HVAC maintenance plan can be worth the cost to homeowners, depending on a few factors.
The goal is to protect your home from unexpected HVAC system repairs and replacements.
Prevention is the best medicine for HVAC systems. Getting professional eyes on your system can help to detect a small problem before it turns expensive.
Regular cleaning and filter changes can also ensure a healthier environment.
Other Maintenance Plan Benefits
Improve efficiency

Detecting small issues before they grow

Changing dirty filters

Restored capacity

5% discount on new equipment

Maintenance report for your file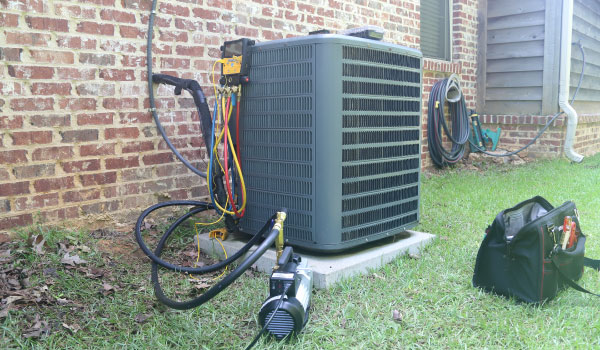 Maintenance Plan Details
Includes Two Seasonal HVAC Maintenance Checks (Spring/Summer - A/C) and (Fall/Winter - Furnace). Tune up procedures include:
Oil motors where applied
Check drain lines
Check condensate pump
Check that the thermostat works properly
Check electrical connections
Check refrigerant levels
Clean or replace filter (additional charge for filter)
Clean burners as needed
Clean outdoor/indoor coil as needed (additional charge)
Inspect heat exchanger for safety
Check flue condition
Check ignition system
Check defrost system
Check defrost cycle
Visually inspect the whole HVAC system